Hey everyone!
Long time since the last post. This is because I've been moving house a million times, travelling and working too much I guess. Although this time I have also been trying to get a social life now I'm all settled in Bristol, and I've almost managed it so I thought it was about time for an update.
I've been working at Southmead Tattoo in Bristol and have worked on some lovely people and fun tattoos since last August.
I've done several super fun guest spots at Legacy Ink, Nevermore, Death's door AND Bada Bink Tattoo Firm in Singapore.
At Legacy I got tattooed by Mike and Josh
How lush is my moth palm by Josh Hurrell? It caned but he was super gentle about it!
Also on the same day Mike tattooed me a pisshead toucan! Only linework and black got done but colour in two weeks at my next guest spot there! I still have spaces there too if anyone from Haverhill wants a tattoo 😀
Congratulations to Mike and Emily too who recently got married!
I visited my pal Lou at Death's door tattoo in Brighton and I'll hopefully be going back later in the year once my diary clears up a bit.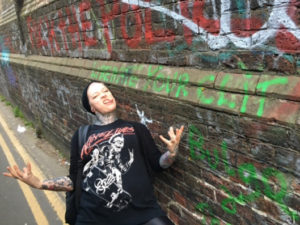 Whilst I was there I finished Shaun's phoenix. Hopefully healed photos soon!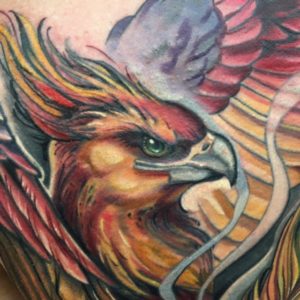 I had my stomach carried on by the wonderful Hayley JJ at Southmead in Bristol. Still more to go but I couldn't be happier with it! She's got a real gentle touch, definitely check her work out!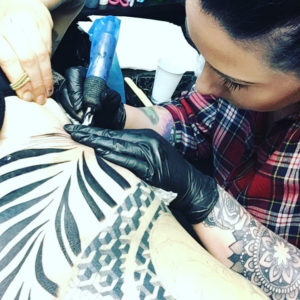 I recently did this rose tattoo in Bristol on the lovely Laura at the weekend!It is a tribal cover up. It only took an hour and a half. I'd love to do more cover ups with a bit of artistic freedom!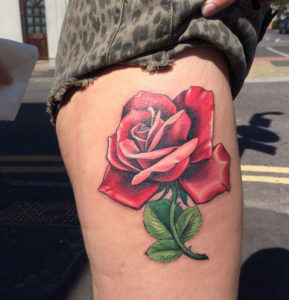 I'm currently having phone trouble so I can't upload any of the older Bristol photos but expect those in a separate blog post as well as My Singapore photos if you're interested!
Thanks guys xx