Hey everyone! Some great news! After my guest spot at Purple Rose Tattoo Studio in Bristol I had such a good time I decided to go and work there permanently! Everyone there is so nice and the studio and atmosphere are amazing!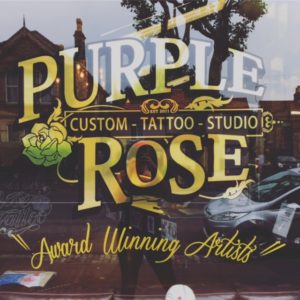 I also got to make some great tattoos last week!
A grey lop rabbit on Tara who sat like a champ for it!
And I also go to make Jess' little pirate bear Alice the Shitzu so she has her forever now!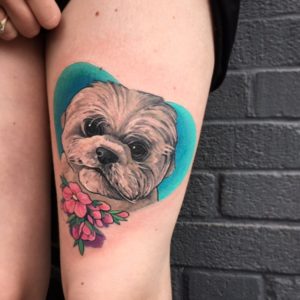 I got a healed photo of the start of Zoe's horsey before I coloured it and made it all swollen again! One more session and it'll be finished and I can show yall how fancy it's looking!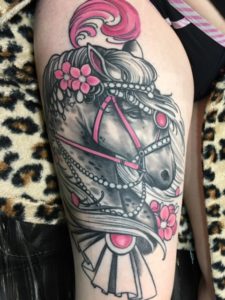 I'm doing my best at keeping this blog updated. I feel pretty inspired again after the last couple of weeks so expect even more!!