Hey everyone! I just got back off a much needed holiday so thought i'd post a couple of things as I realised I dont think I ever uploaded these to the website!
I made a couple of very high quality art prints once lockdown was over and put them on my Bigcartel!
I made this first one as a loving tribute to my mum, she and I love these cute puffy lads. We call them Timothy's and enjoy their pink shirts. They are for sale at the studio and on my bigcartel.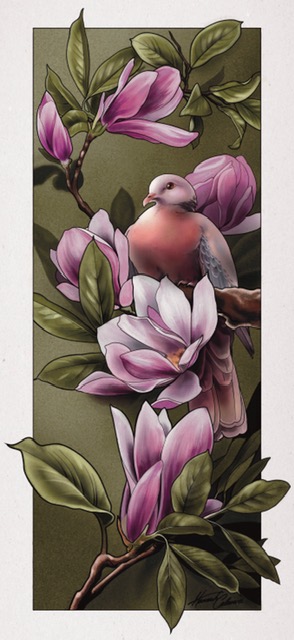 I also made this sockeye salmon print as a tribute to CANADA in general after my trip there. Wanna go back reallly bad!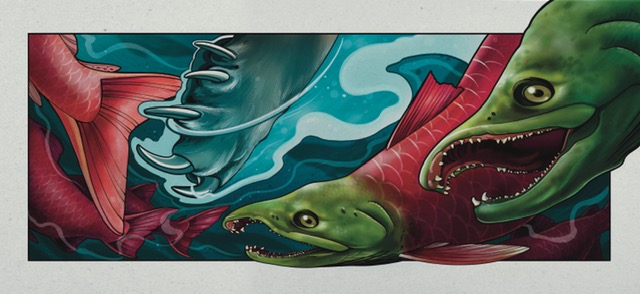 the third is a print that is not a ridiculous quality of print but it does make it a lot more affordable, if, like the rest of the country you too are not feeling as flush as our "government" seem to be. Foxy lady in tribute to my new home, which is overrun by little ginger friends. Loving the wildlife in this corner of Bristol. I've seen Jays AND a badger too amongst all the usual suspects 😀
Also I made a snail fantasy for me and Bry's charity day! All profits go to st Mungos of Bristol. A fantastic charity that has done no end of good, if you hate snails we would love it if you would consider them as a worthy charity for the next time you mae a donation to anything. You can still catch some of the photos from the charity day on Bryoni's Insta!
I'd also love to do more snail/banana slug tattoos! Anyway- all of these will be available on my bigcartel until I replace them in a couple of months!
thanks for looking everyone! I'm going to try to update my tattoo portfolio on here as I haven't done it in a while but in the meantime have a look on my instagram!
H xx