Hey everyone! Another update just to showcase some of the recent tattoos Ive been working on.
I got to do this cheeky Totoro cover up on the lovely Becky!
I looove studio Ghibli so this was a real treat!
I also started two pet tattoos on Dave which I will have finished photos of next month! However here is a peek of his pirate cat Jacob!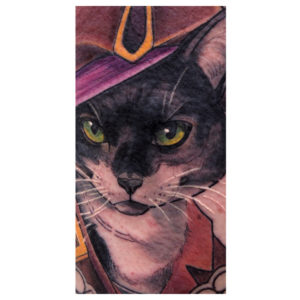 And I got a healed photo of Dave's calf tattoos I did a few months ago
I finished Austin's Dandy lion tattoo also!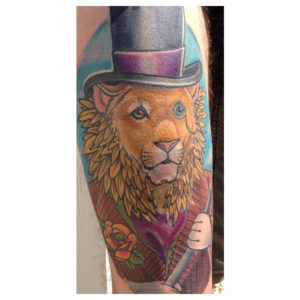 Here is a cute little Koala on James! Love the tropical theme at the mo, I really enjoyed this tattoo!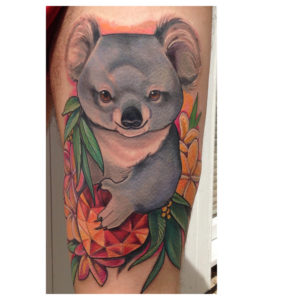 I managed to get another session on Elliot's greek mythology sleeve as well. Here are Zeus and Pegasus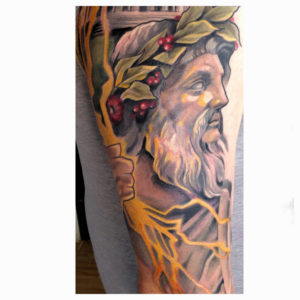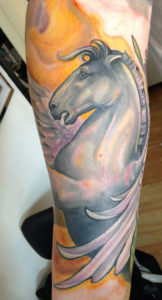 Hopefully more photos in a week or so as I'll be updating more often in preparation for the move to Bristol. I will be doing a guest spot with some very talented tattoo artists in June and perhaps going to work at their studio come August!
thanks everyone
Hannah