Hey everyone!
I've added some more "wannados" to the art section,
Here are the tattoos I'd like to make!
Also here is a work in progress from last week I tattooed on my friend Leigh!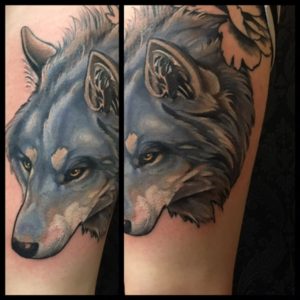 It's a concept piece based on her personality and life experience. I'm hoping to tailor more of my tattoo designs in this way.
Also I got to tattoo Emily's old Cat pal Lelu on her last week! Old kitties are so cute.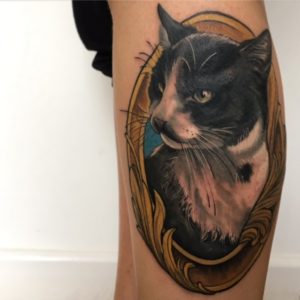 Thanks for looking!
xx