Hey everyone, how have the dreary winter months been treating you? For me it's usually the worst time of year but due to living in Oxford it hasn't actually been too bad. We have re-organised the studio so now we have more space and it feels way more homely!
Here is a preview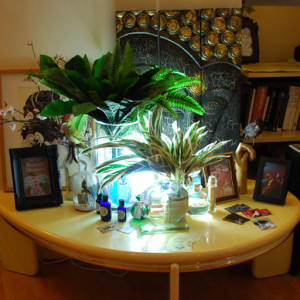 But you could always pop down to Jericho Tattoo Emporium to see it yourself!
I got both laser tattoo removal from the lovely Madame Silver ( getting a sleeve removed) she is so good at what she does I barely even feel it (after the first 30 seconds of surprise) If you have a tattoo you don't like laser really is so amazing.
I also got tattooed by Aruba Blue
I looove my new tattoo! She is so good at linework.
After 3 years I finally finished Mark's second sleeve! Here are some bad photos I managed to grab before my camera ran out of battery.
Here is a little freehand tattoo I did on my pal Vikx of a rubber duckie!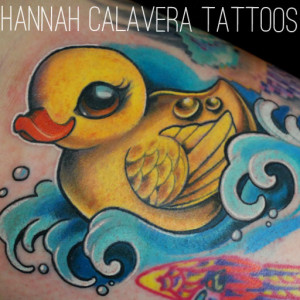 Thanks for looking guys <3
laters