Hey everyone! I managed to do a really exciting thing and made a bigcartel shop
I am selling all my cat prints, and to get around bigcartel fees I have uploaded a bunch of smaller photos. I'll post bigger versions here now so you can inspect them properly!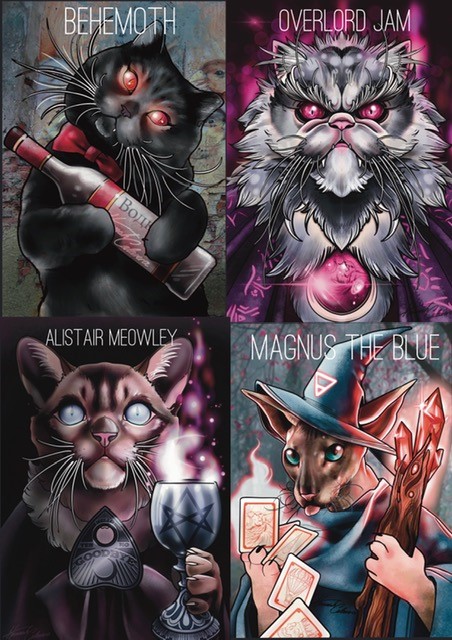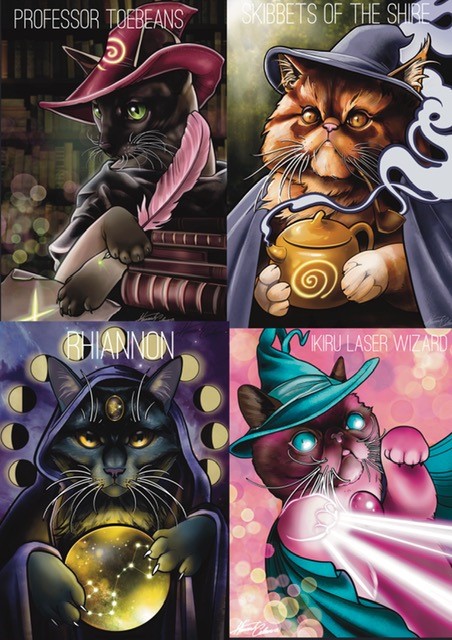 If you would like to buy some but pay with paypal email me with the prints you want hannahcalavera@hotmail.co.uk and I can sort it out that way too! Also all prints will be available at the studio in Bristol if you'd rather see and buy them IRL
I also have this A3 leggy boi print for sale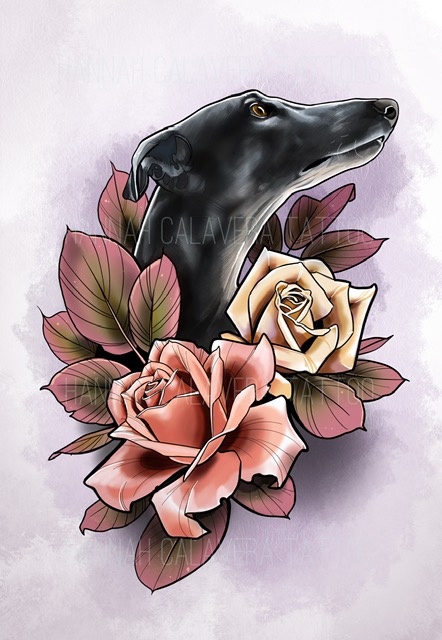 And this tiger
and these two as well!
Anyway! I hope your lockdowns aren't going too badly. I hope we will be allowed to work again soon but I'm not holding out! Therefore everyone who was rescheduled will only be rebooked once we get a definite date to go back to work!
Hannah x